Published in 1995, Living Suburbs considered the elements needed for sustainable long-term economic growth, building Melbourne's strengths as an international transport, production and communications hub, strengthening regional links, enhancing Melbourne's environment and liveability, and managing infrastructure and urban development.
The report focuses on relationships between central city, suburban Melbourne and adjacent regional areas providing a framework for integrated metropolitan development.
The plan encourages growth in corridors and satellite cities while building up services provided at major activity centres similar, and encouraging the private sector to provide much needed infrastructure.
The 1995 report reinforced the policy of 'developing an open space network of parks, trails, bicycle paths, waterways and habitat corridors throughout the metropolitan region'. This included proposed open space along the Yarra River upstream from Heidelberg. Much, but not all of this open space has now been acquired.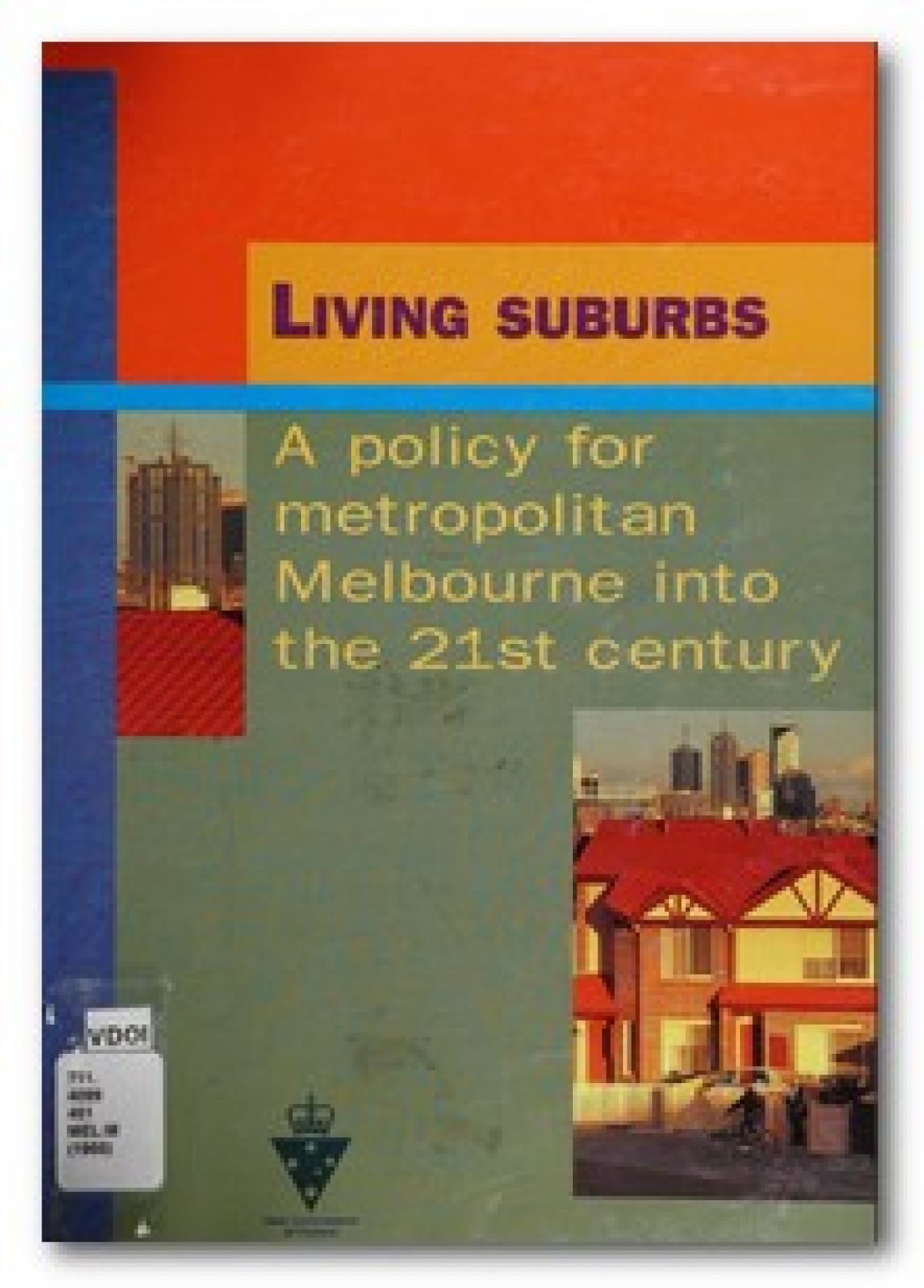 Page last updated: 09/06/23