Planning 101
In simple terms, planning is about the rules that govern land use and development. These rules are called 'planning schemes', and their purpose is to create a better Victoria for everyone.
Read the guide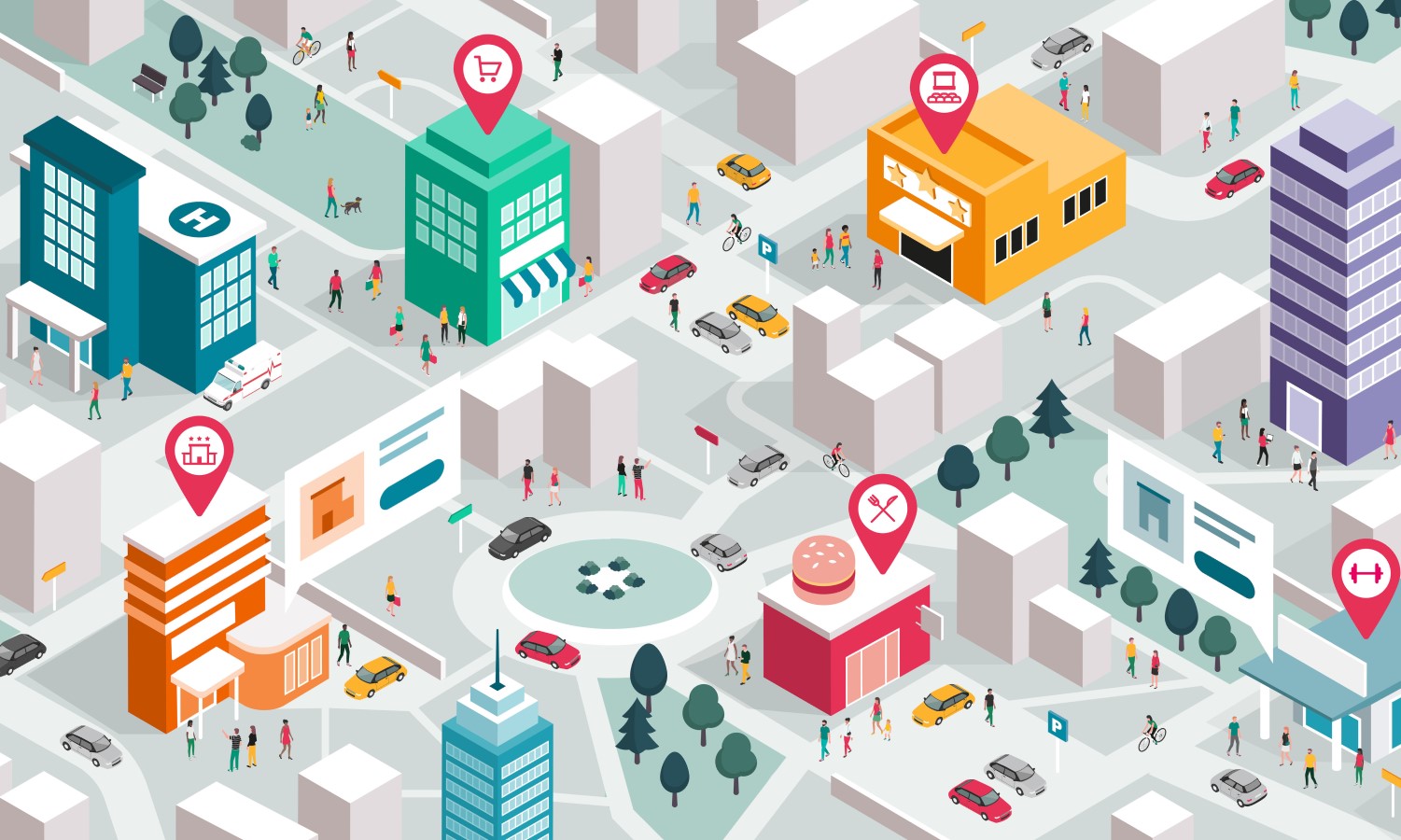 Guide to renewable energy facilites
Find out about the planning process for solar and wind energy facilites in Victoria.
Find out more