Plan Melbourne 2017–2050
Plan Melbourne will guide the growth of our city for the next 35 years. The vision for Melbourne: Melbourne will continue to be a global city of opportunity and choice.
Find out about the plan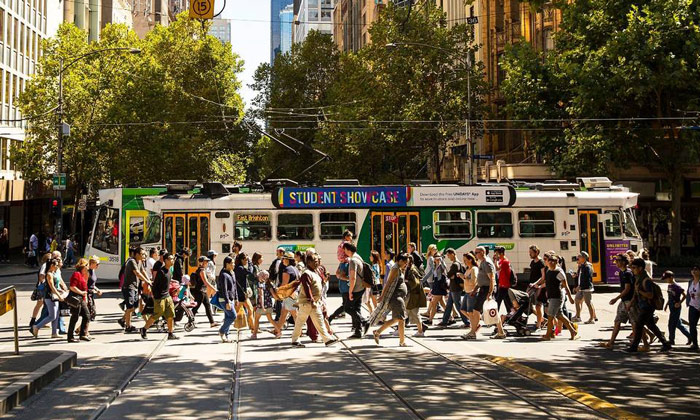 Delivering Plan Melbourne
The map room
The map room provides a visual introduction to a range of the initiatives and actions outlined in Plan Melbourne.
View and download maps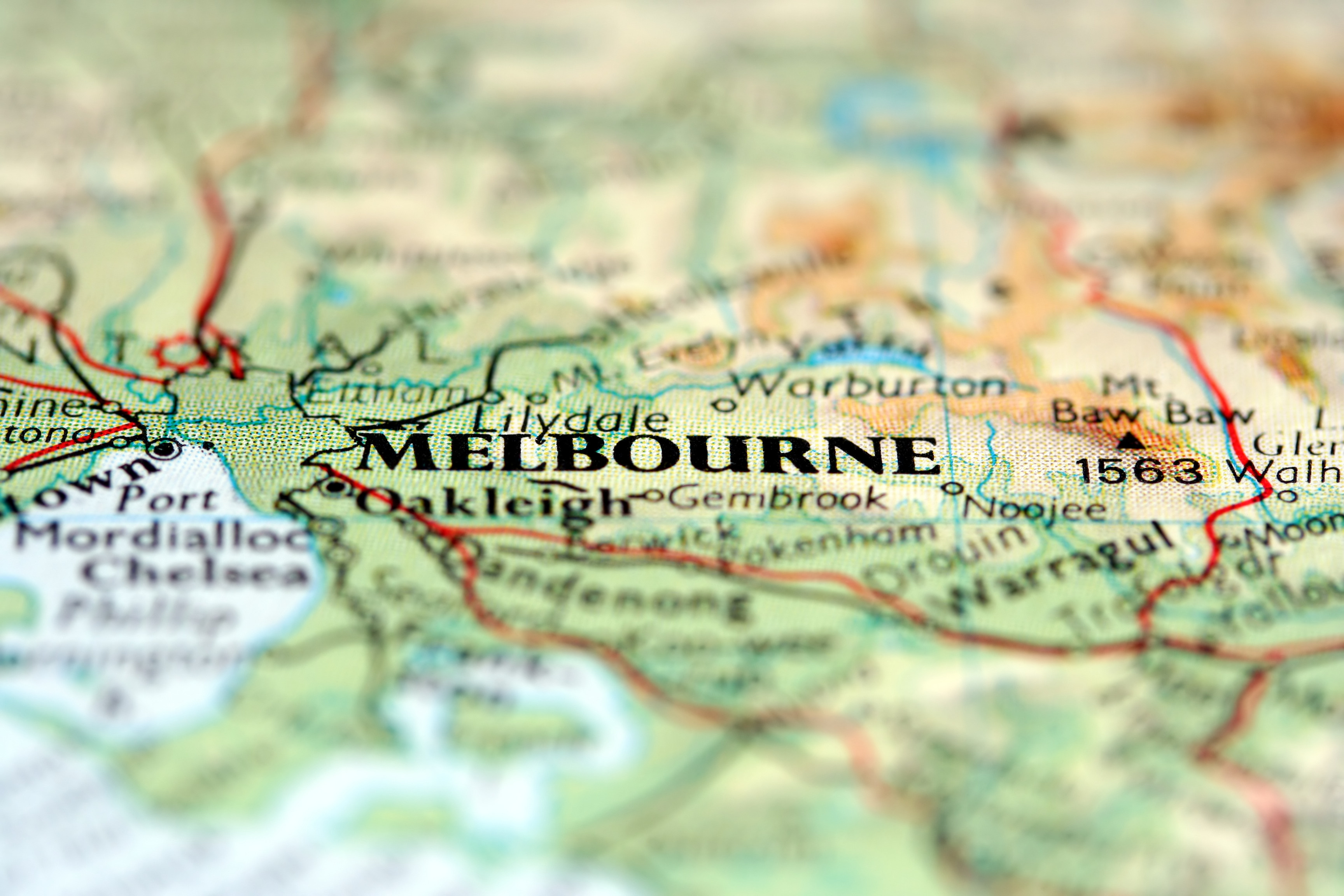 ---