Reconstruction after storm or flood
If you require emergency assistance because of storm and floods, please contact the State Emergency Service (SES) on 13 25 00.
Read more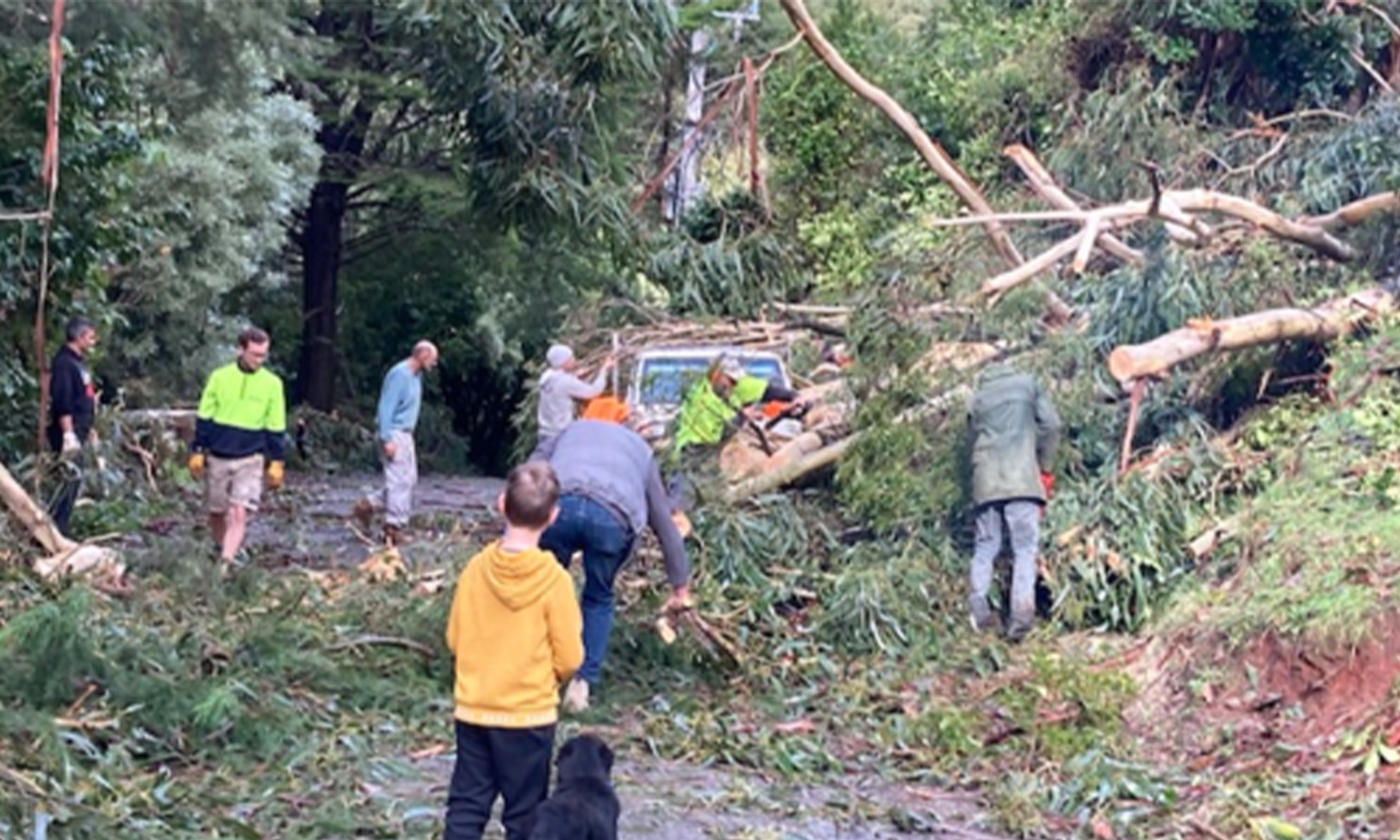 Guidance on applying for a planning permit where flooding is a consideration and how an application will be assessed.

Guidance about applying the flood provisions, including preparation of policy, identifying land affected by flooding, preparing a local ...

Vegetation plays an important role in reducing erosion and stabilising soil to minimise the risk of landslide.