Future Homes designs are available to purchase and adapt to your site through a streamlined planning process. The plans bring together quality design with sustainable living options to create better apartments for Victorians.
Future Homes expansion
The Government has announced the expansion of the Future Homes program.
Geographic expansion
Future Homes will now be expanded across all metropolitan and specified regional Councils.
The new Future Homes provision will apply to all General Residential Zoned land within 800 metres of a railway station, or 800 metres of a designated activity centre or specified regional centre. Lots that are covered by a Heritage Overlay or a Neighbourhood Character Overlay will not be eligible.
New design typologies
In addition to the geographic expansion, the Future Homes program will be expanded to create exemplar designs of four storey apartment developments, including fifth-storey adaptations. This next iteration of Future Homes will enable the development of better, more liveable and more sustainable homes for more Victorians.
About Future Homes
Future Homes makes it easier to build better apartments.
There are four sets of site-less Future Homes designs for purchase, each with a unique style, design and layout. All designs are 3 storey apartment buildings and can be easily adapted for different neighbourhoods and sites across Victoria.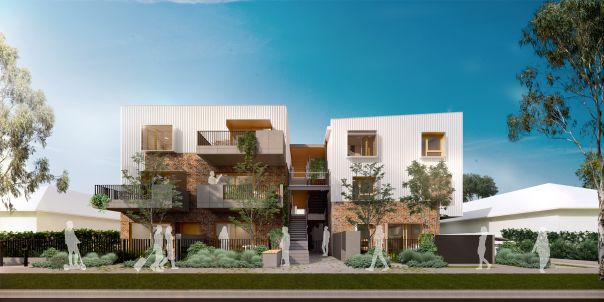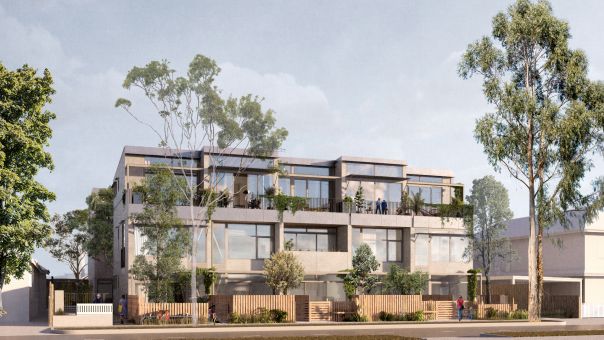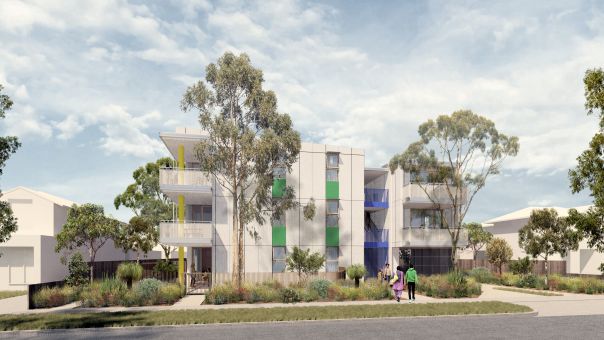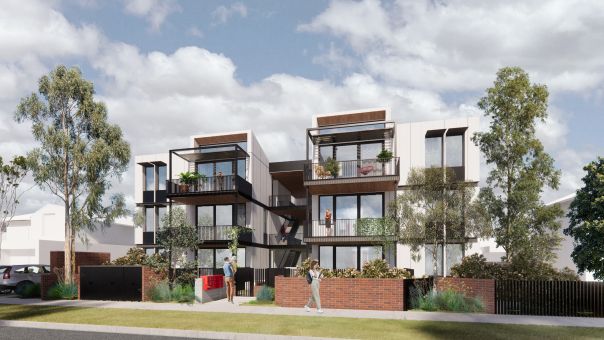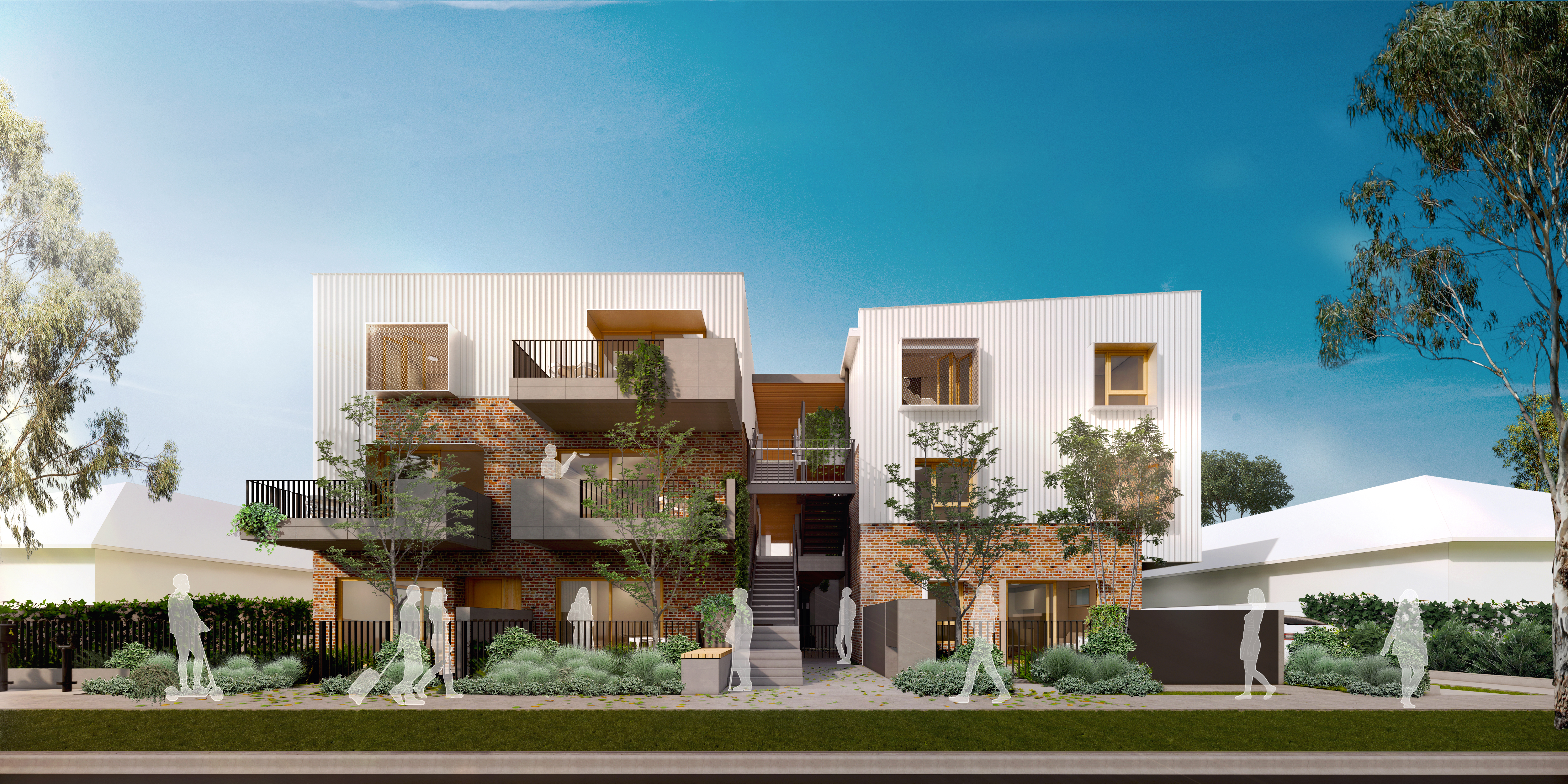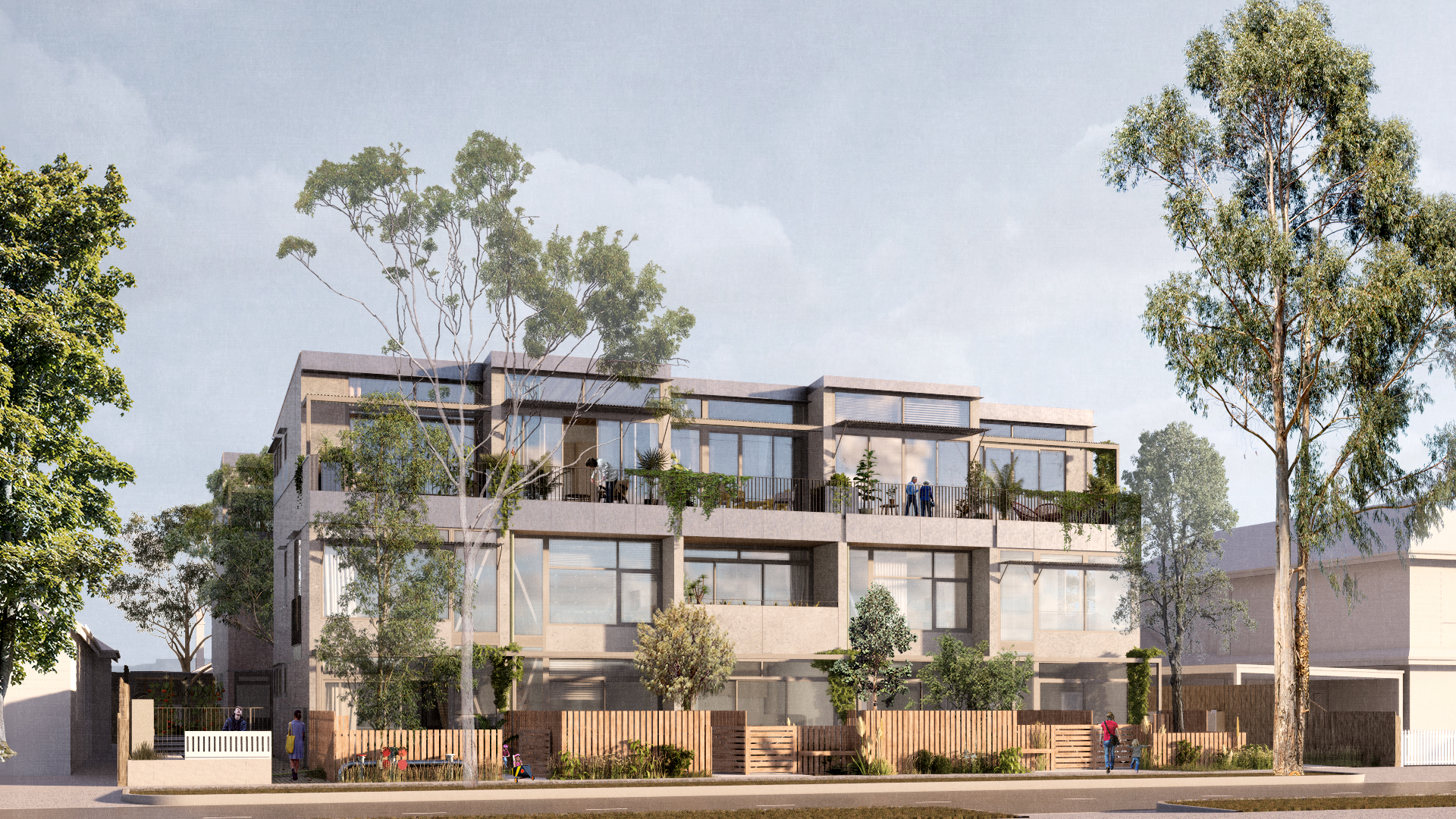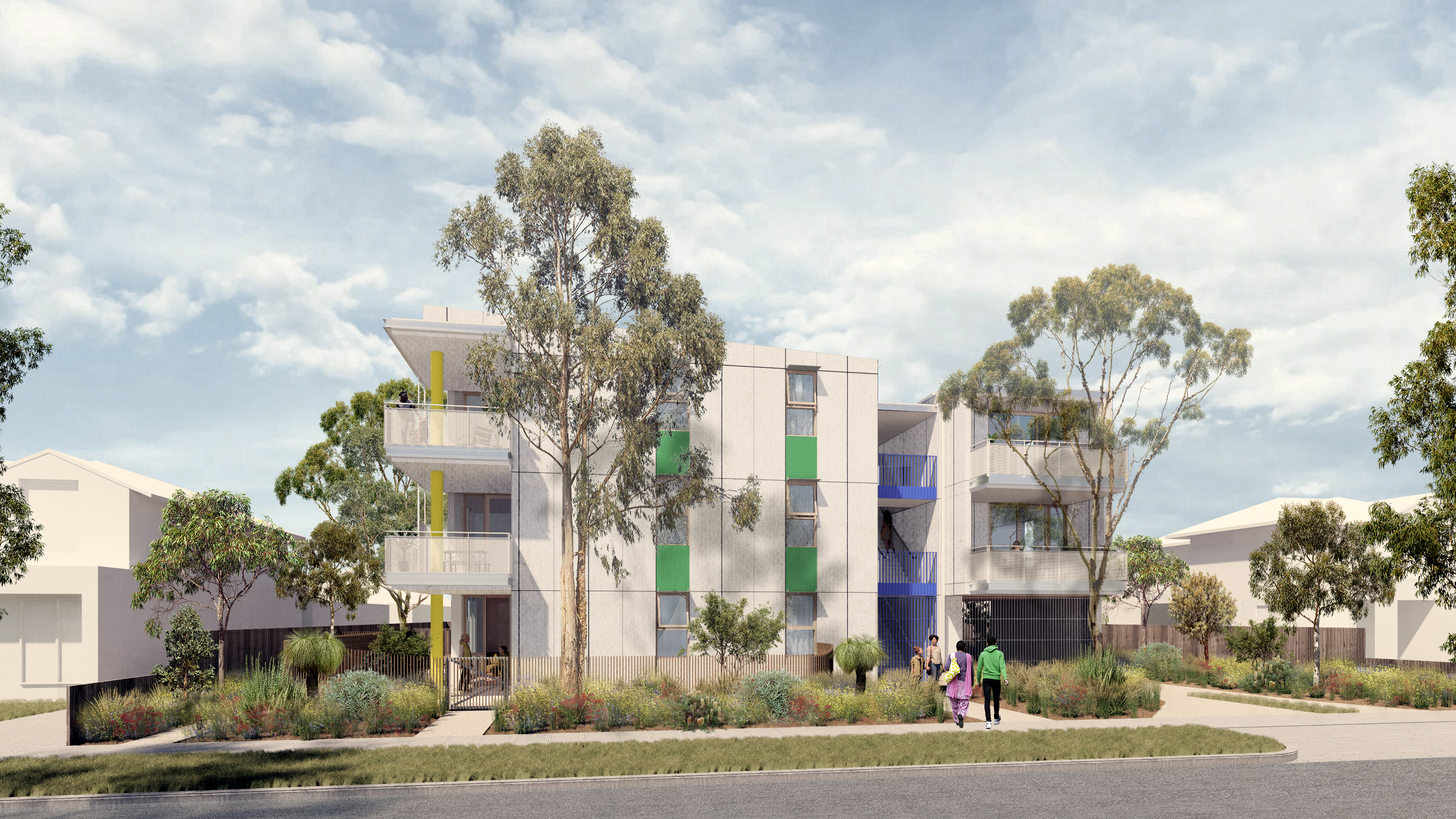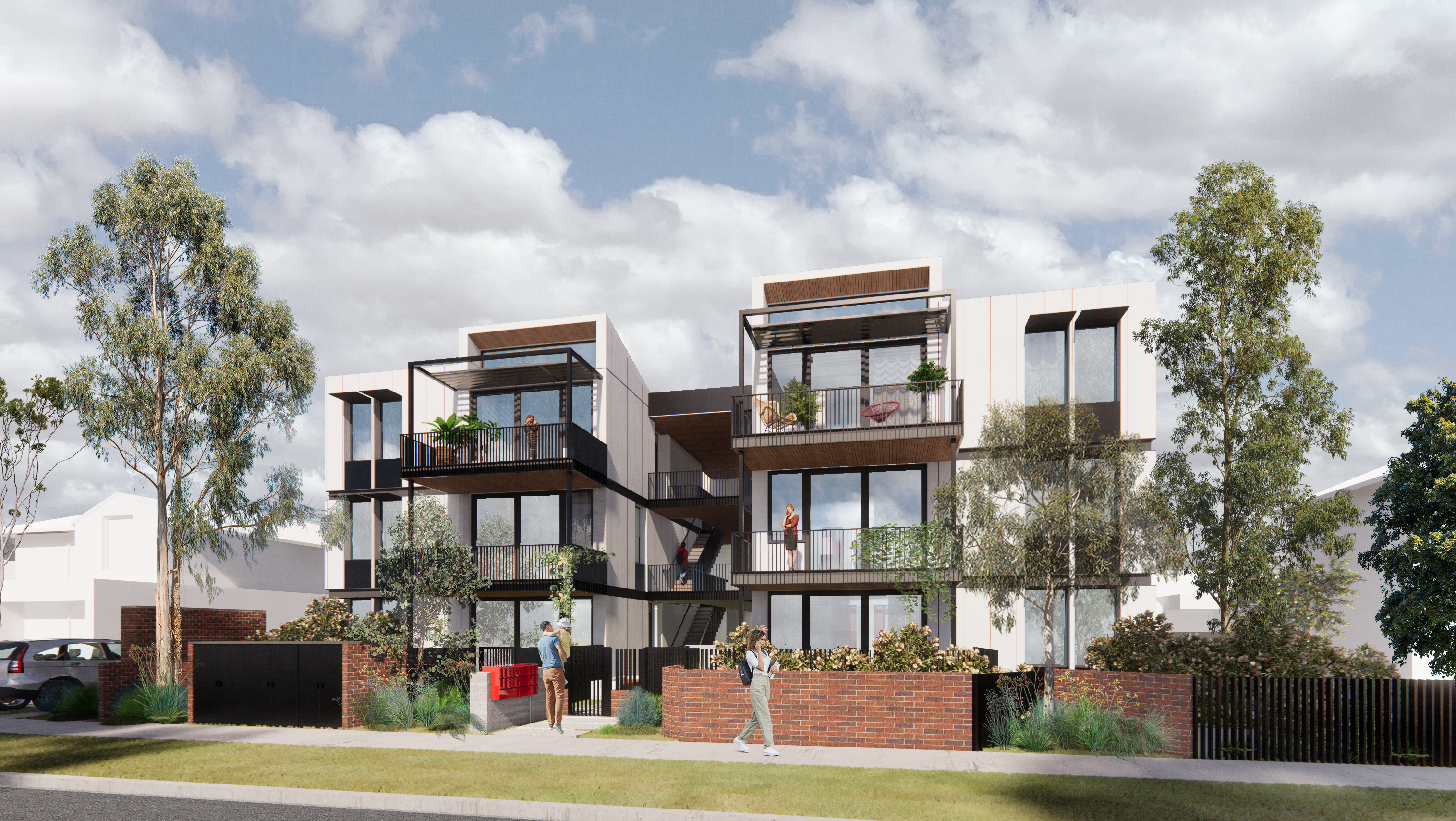 Page last updated: 26/09/23