In this section
Learn about the building and plumbing regulatory framework in Victoria and our work on building reforms.

Learn about the role of the Minister and statutory bodies.

Improving the safety, liveability and sustainability of Victoria's built environment.
Our role in Victorian building
Oversight of the building system

Ensuring the effective and efficient operation of the state's building system and contribuiting to a national dialogue about building issues.

Building reform

Leading development of reform strategies to deliver on priorities for the building and plumbing sectors, including cladding rectification.

Strategic building policy

We provide strategic policy advice on a range of other matters related to the building and plumbing sectors, including caravan parks.
---
Caravan parks and movable buildings
Find out how we regulate caravan parks and movable buildings in Victoria.
Find out more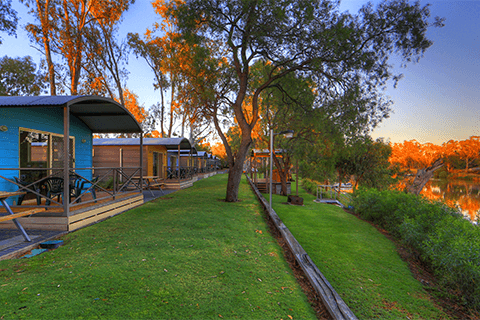 ---