Published in 1981, the Metropolitan Strategy Implementation Report was compiled by the Melbourne Metropolitan Board of Works.
The report encouraged development in existing areas, and sought to concentrate housing, transport, employment and community facilities at highly accessible points. Following plans have repeated or reinforced these directions. In 1983 new district centre zones encourage office development in 14 centres and restrict it elsewhere.
The report lead to Amendment 150 which saw the introduction of new zones and controls to the Melbourne Metropolitan Planning Scheme.
The report expressed concern about the mismatch between housing stock and household types and proposed dual occupancies, the redevelopment of old industrial sites in the inner suburbs and greater density and diversity in housing development in outer areas.
The report identified areas where there was a greater opportunity for housing diversity:
… these factors show that the greatest housing emphasis would need to be given generally to the older established of middle suburbs, notably in the east and south east and least emphasis in the inner suburbs.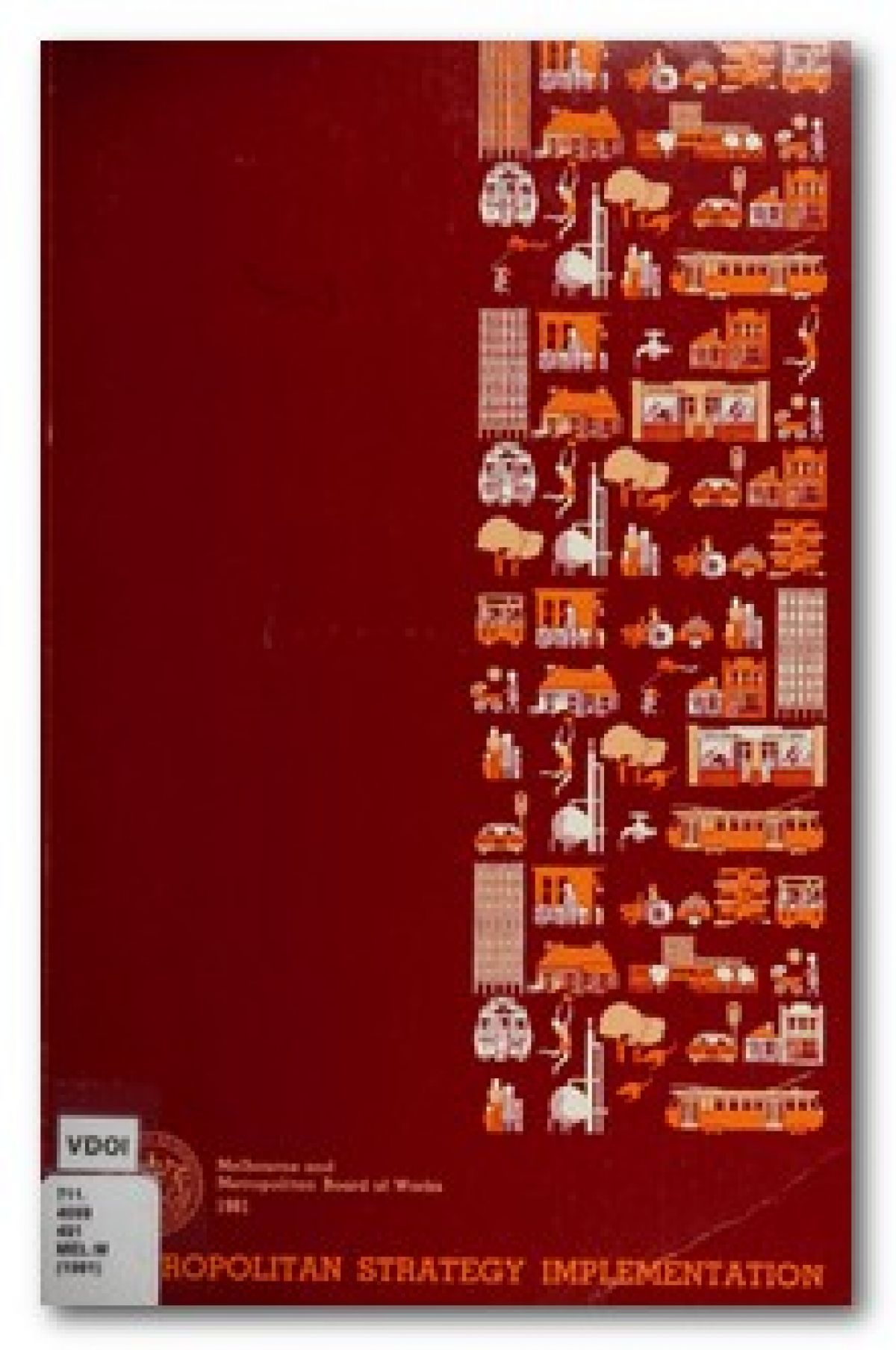 Page last updated: 09/06/23