What is a planning scheme?
Find out what a planning scheme is, and learn about the structure and components of planning schemes, the Victoria Planning Provisions and incorporated documents.
Read the guide
In this section
Search all Victorian planning schemes including policy, land use information and overlays.

View planning scheme amendments and discover the process, resources and tools for planning authorities to amend a planning scheme.

Access zones, overlays and maps about a property or land parcel.

Find out how the government land planning service (GLPS) helps departments and agencies make changes to planning provisions for Victorian go...

Strategy plan for the former shires of Healesville, Lilydale, Sherbrooke and Upper Yarra to protect the special features and character of th...

VicPlan allows you to find a property or parcel, generate a planning property report, and view zones and overlays anywhere in Victoria.

Learn about the amendment process, including templates and checklists for preparing and processing amendments.
Ministerial directions
Use the Ministerial directions, including the direction on the form and content of planning schemes, to guide a request to amend a planning scheme.
Browse Ministerial directions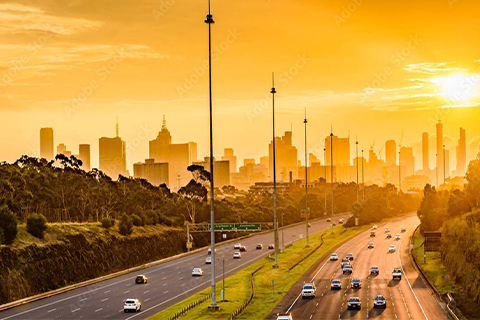 ---