Who is this guide for?
The urban design guidelines for Victoria support state agencies, local government and the urban development sector to deliver functional and enjoyable places for people to live, work, and spend leisure time.
Read more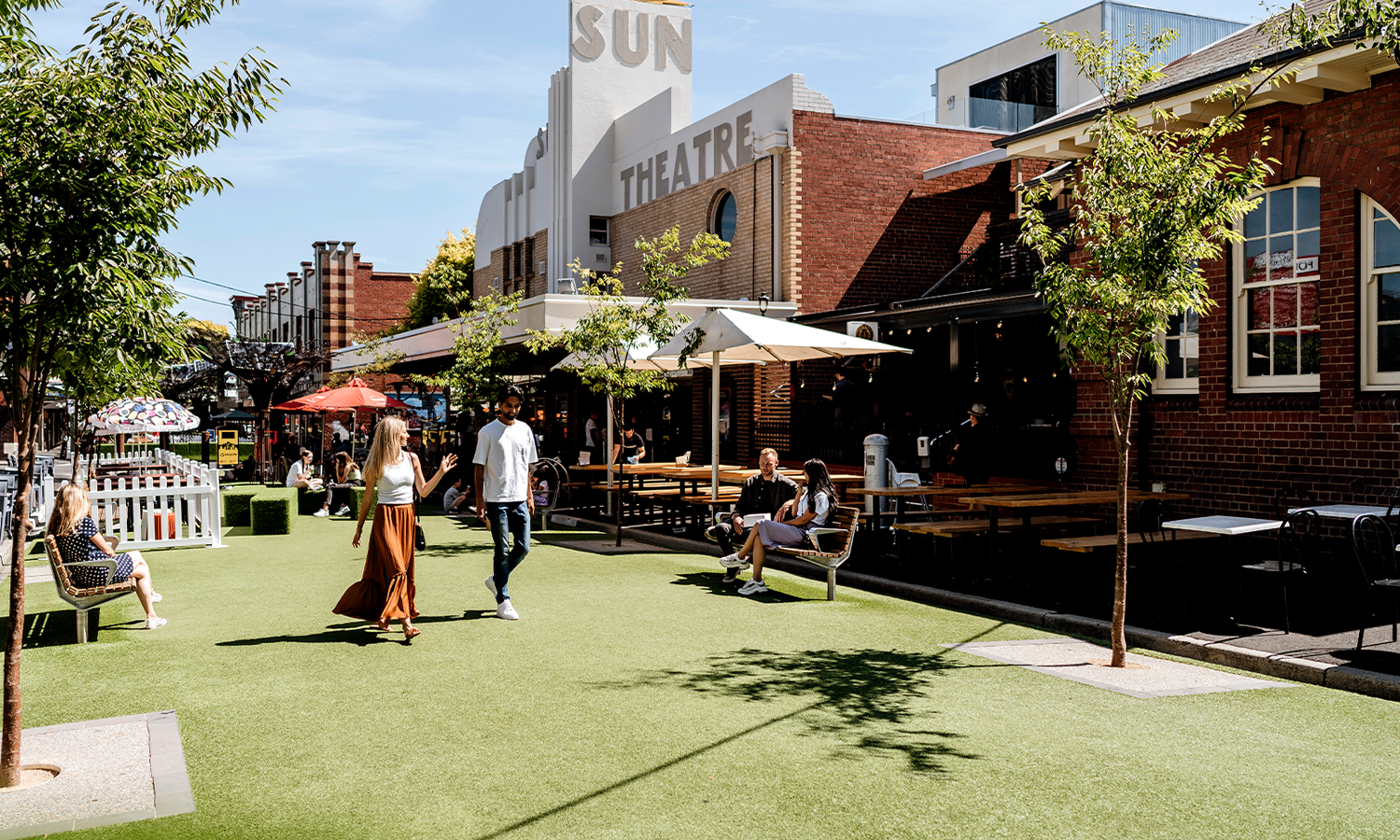 Related information
Guide to preparing and using an urban design framework to set out an integrated design vision for future development of urban places.

A technical guide to interpretation and administrative procedures about the planning act and planning schemes.

This guide sets out key rules and helps practitioners formulate and draft planning scheme provisions.