April 2023
We were proud to launch Future Homes formally through a showcase at Big Plans Melbourne on 28 April 2023.
The showcase featured Hon. Sonya Kilkenny MP and Victorian Government Architect Jill Garner AM LFRAIA who officially opened the event. This was followed by Stefan Preuss, Associate Government Architect interactively walking attendees through life-size projections of the Future Homes apartment plans.
The showcase featured Future Homes apartment plans being projected on the ground demonstrating how they have been designed for better living: natural light, better ventilation, aging in place and family-friendly allowances. The event exhibited the Victorian Government's commitment to apartments with improved accessibility, excellent environmental performance, great communal and private open spaces, and facilities that support sustainable and active transport.
Anyone can now purchase the designs and have their planning process streamlined as an incentive, in the Maribyrnong City Council, with additional monetary savings for early-adopters. Purchase the plans here.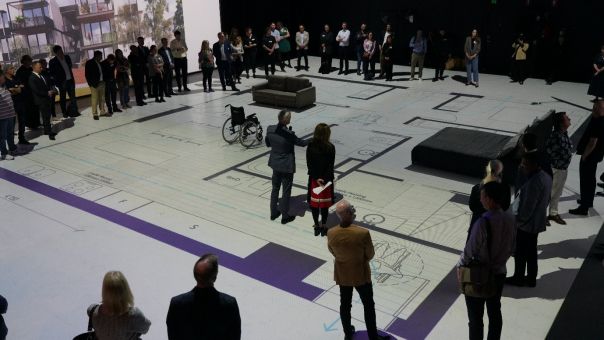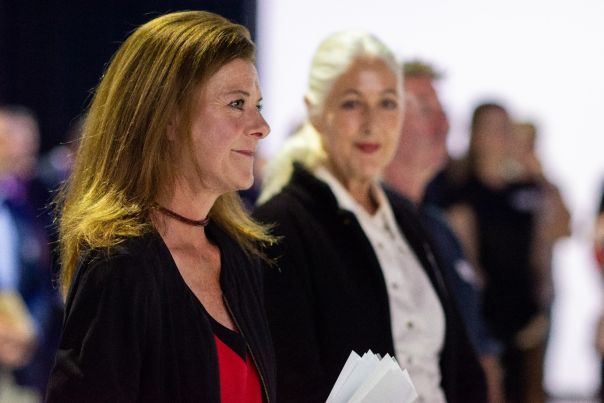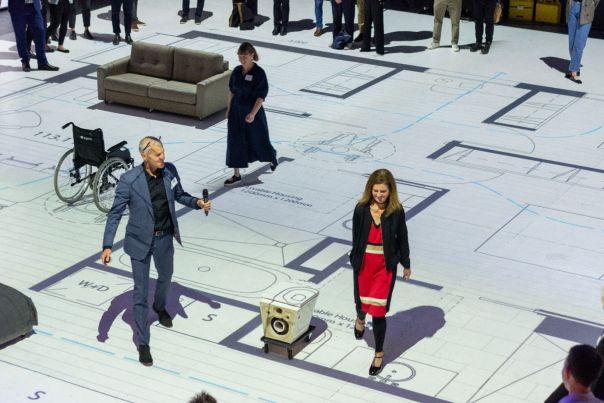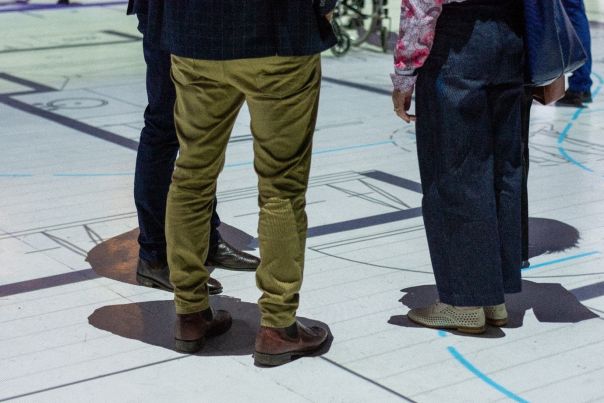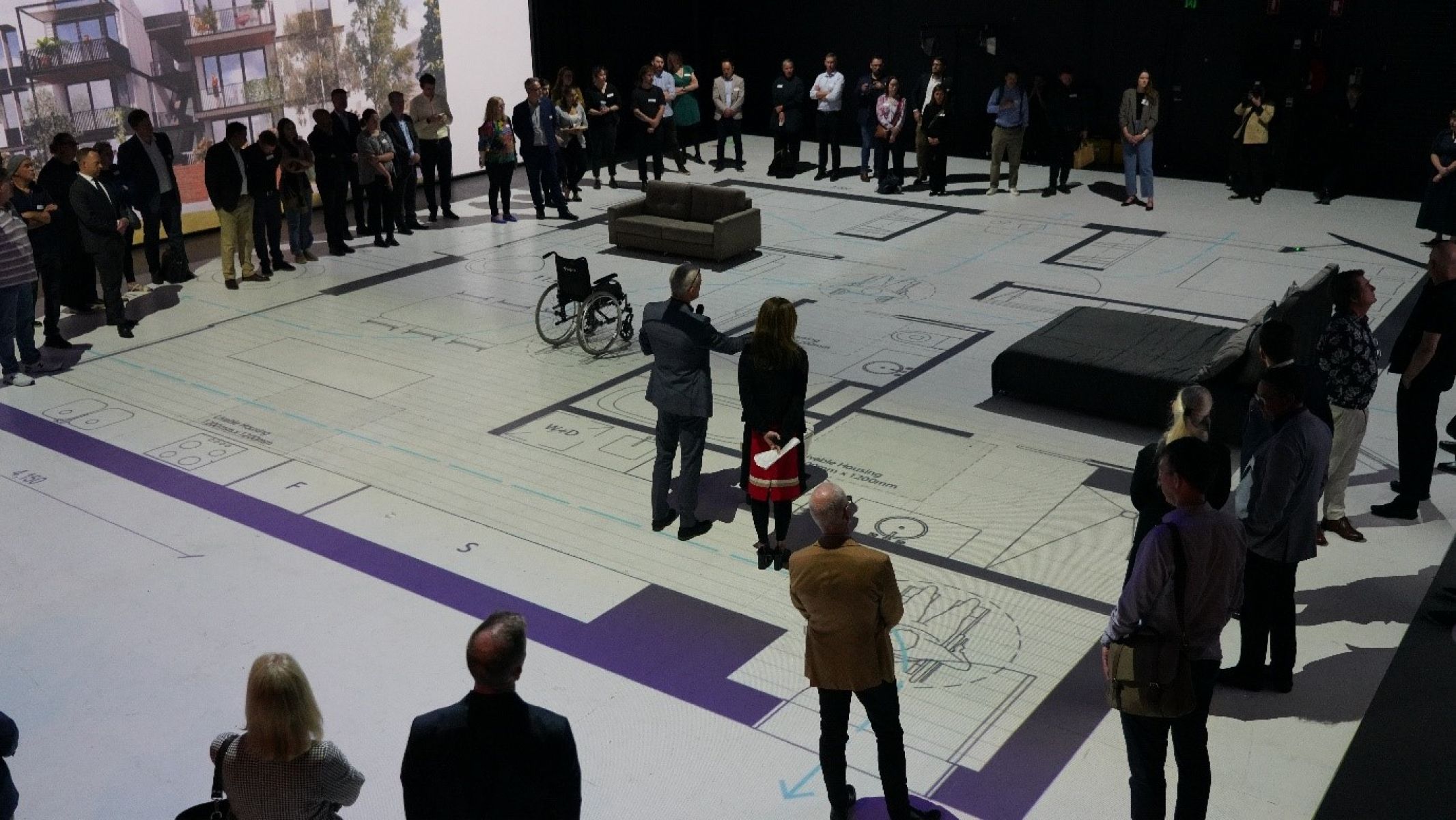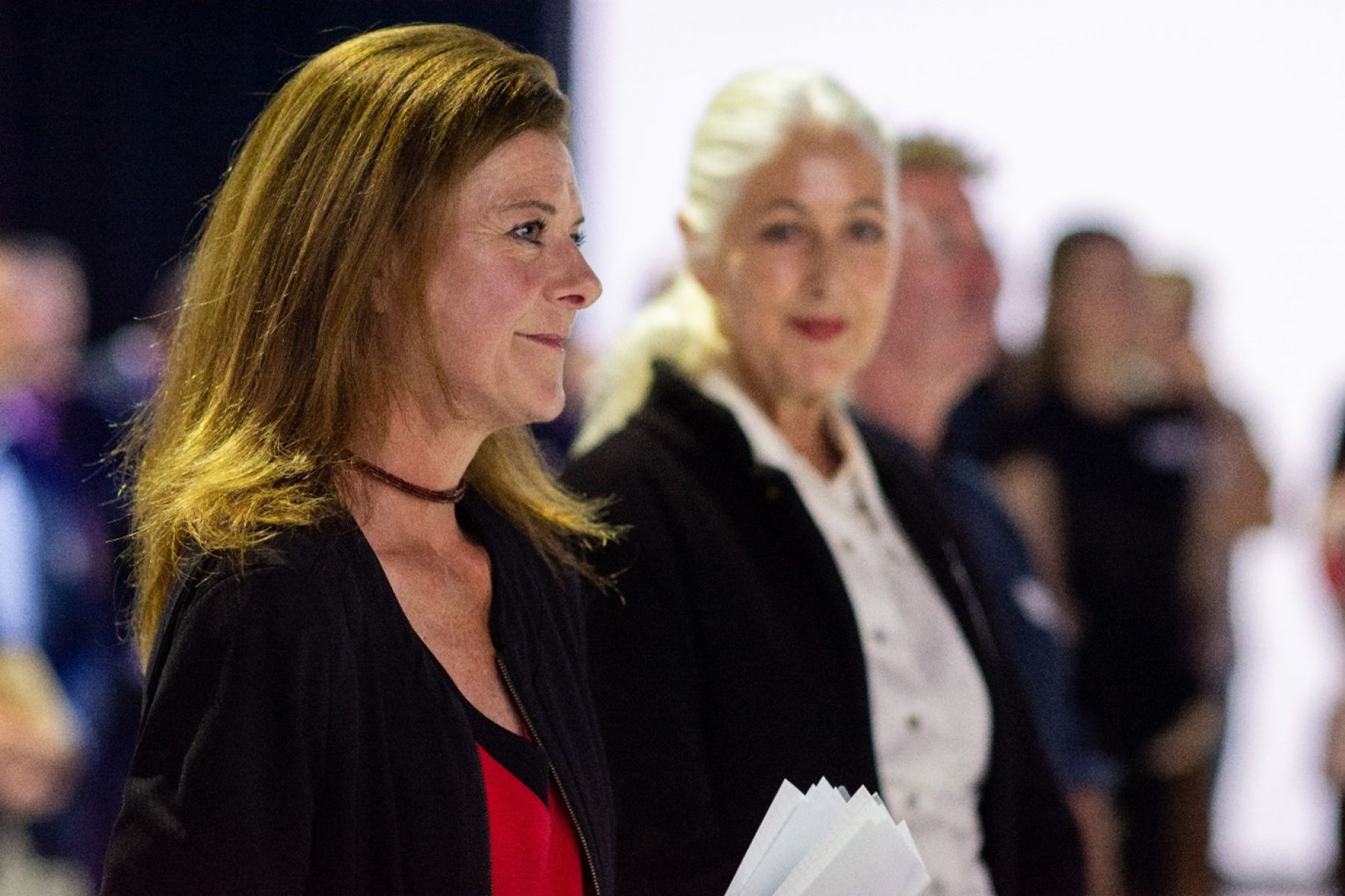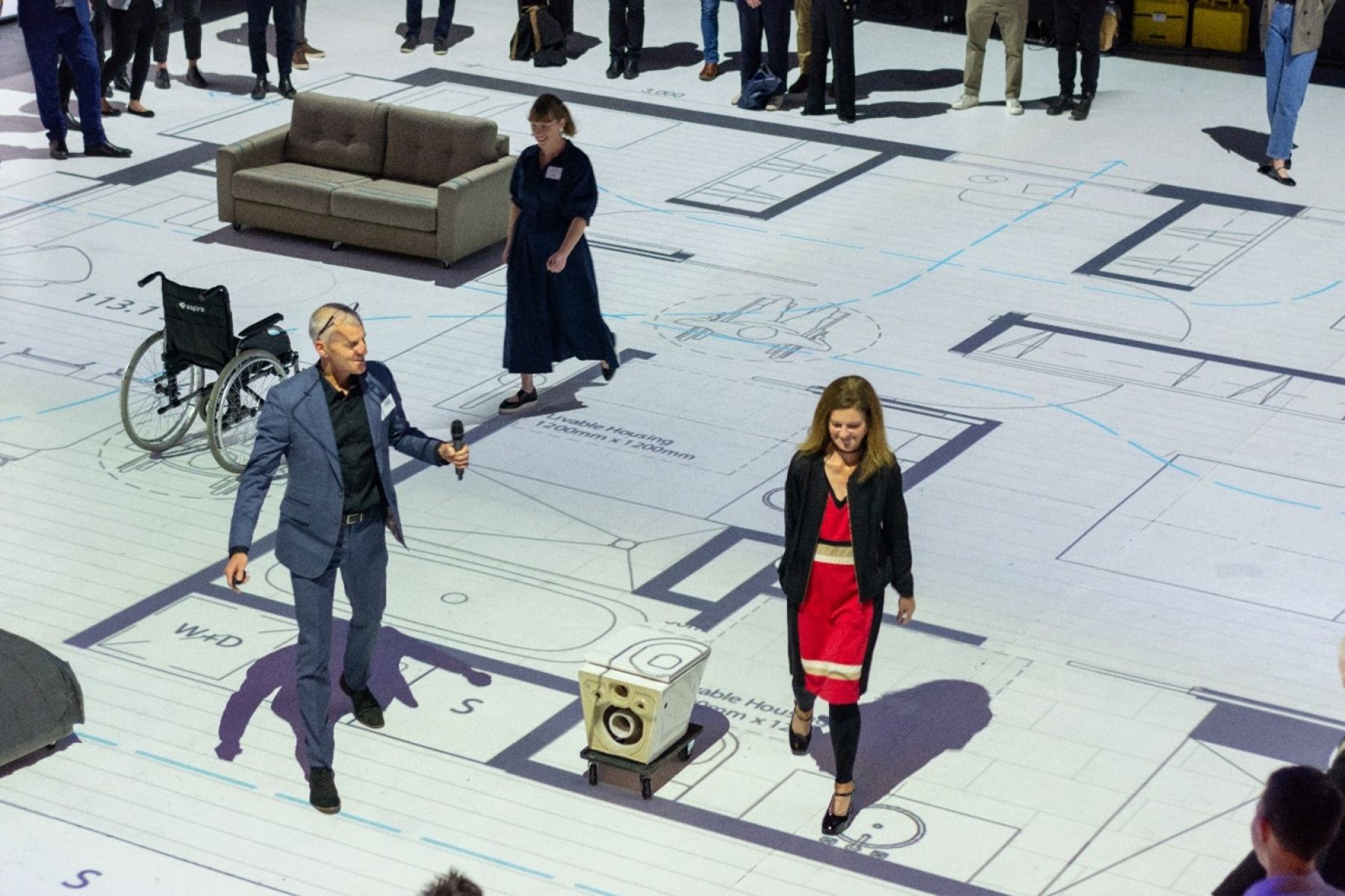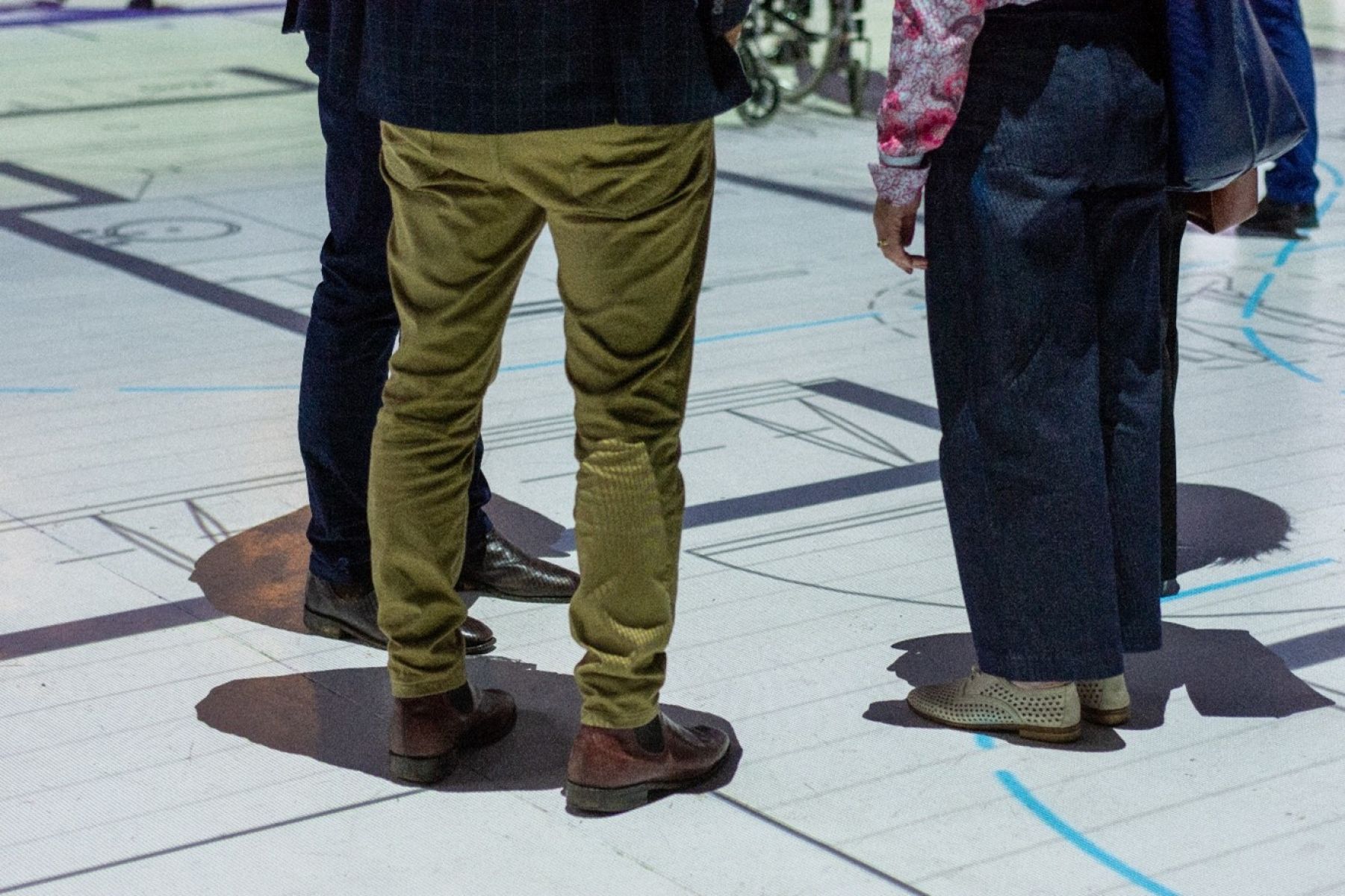 Page last updated: 09/06/23