28 March 2023
For the third year, Future Homes hosted a panel discussion at MPavillion on Tuesday the 28th March 2023.
Inspired by the legacy of Robyn Boyd's small home service; Future Homes are light-filled three storey apartment designs that can be adapted to various sites. The panel explored the detailed—and often unseen—design considerations that make Future Homes model apartments for future living.
Facilitated by Andrew Mackenzie, City Lab, the panel line up included:
Nick Mann, Department of Transport and Planning
Stefan Preuss, Office of the Victorian Government Architect
Dr Sarah Foster, RMIT
Andres Lopez, Agency for Design Strategy
Lisa Garner, LIAN
Peter McGregor, McGregor Westlake Architecture
Felipe Ayala, Spiral Architects Lab
The panel discussed how we can deliver family homes in multi-residential developments. As well they discussed the need for better apartments and what makes apartments better and more liveable.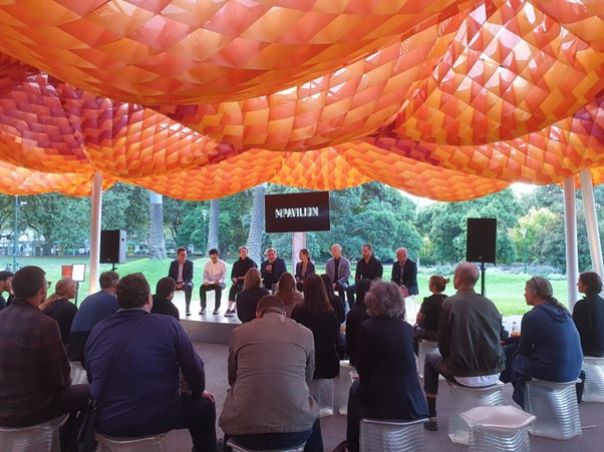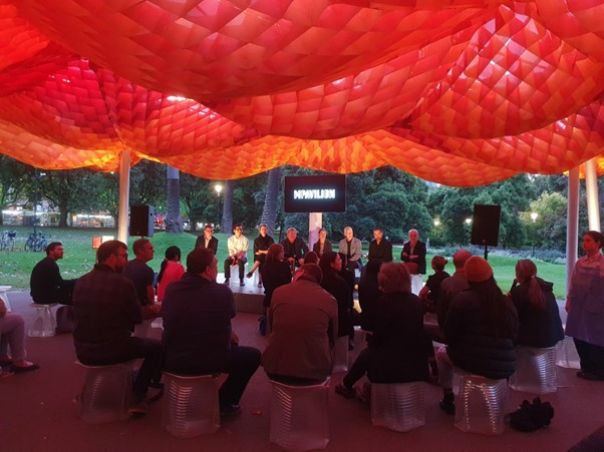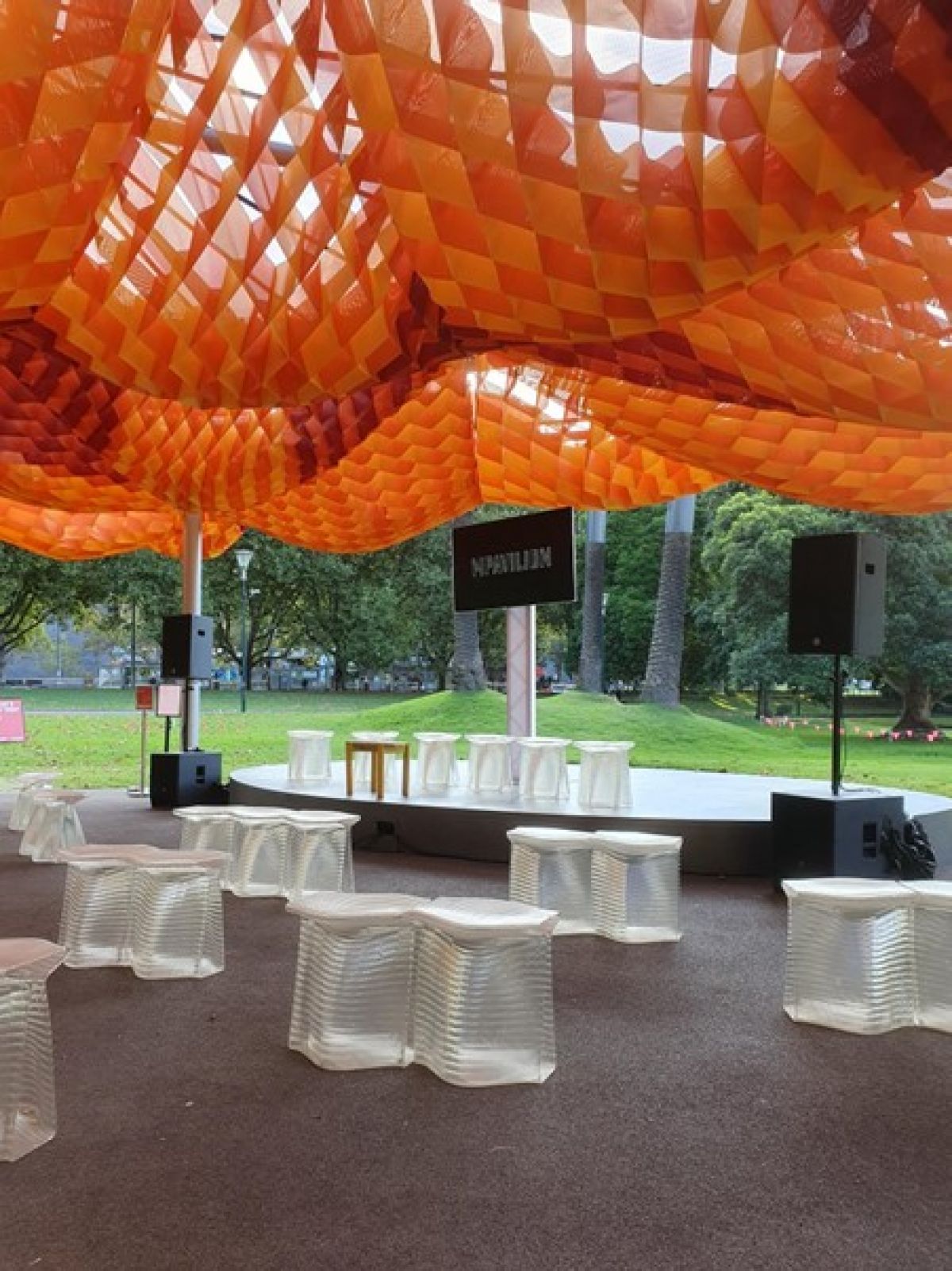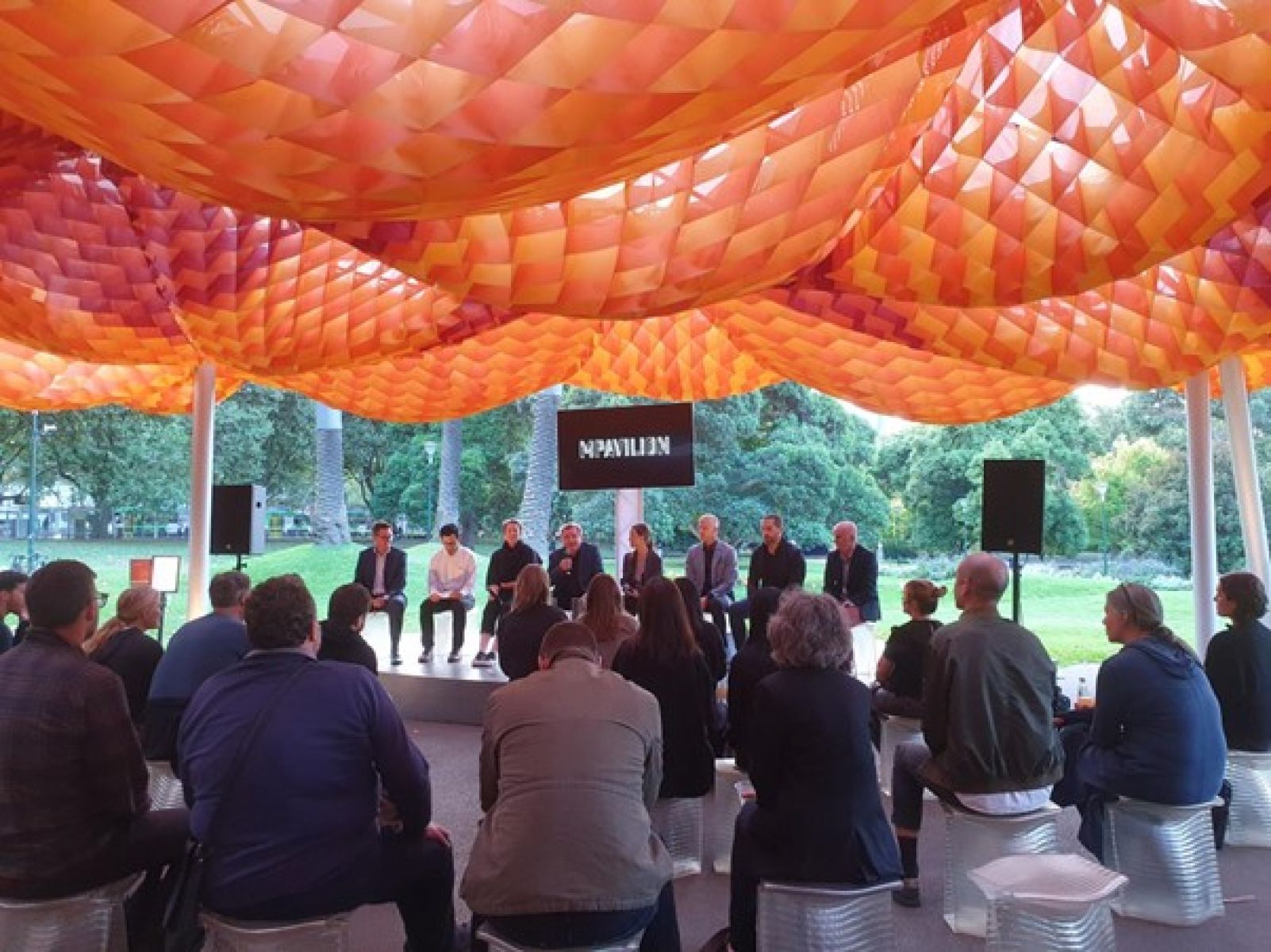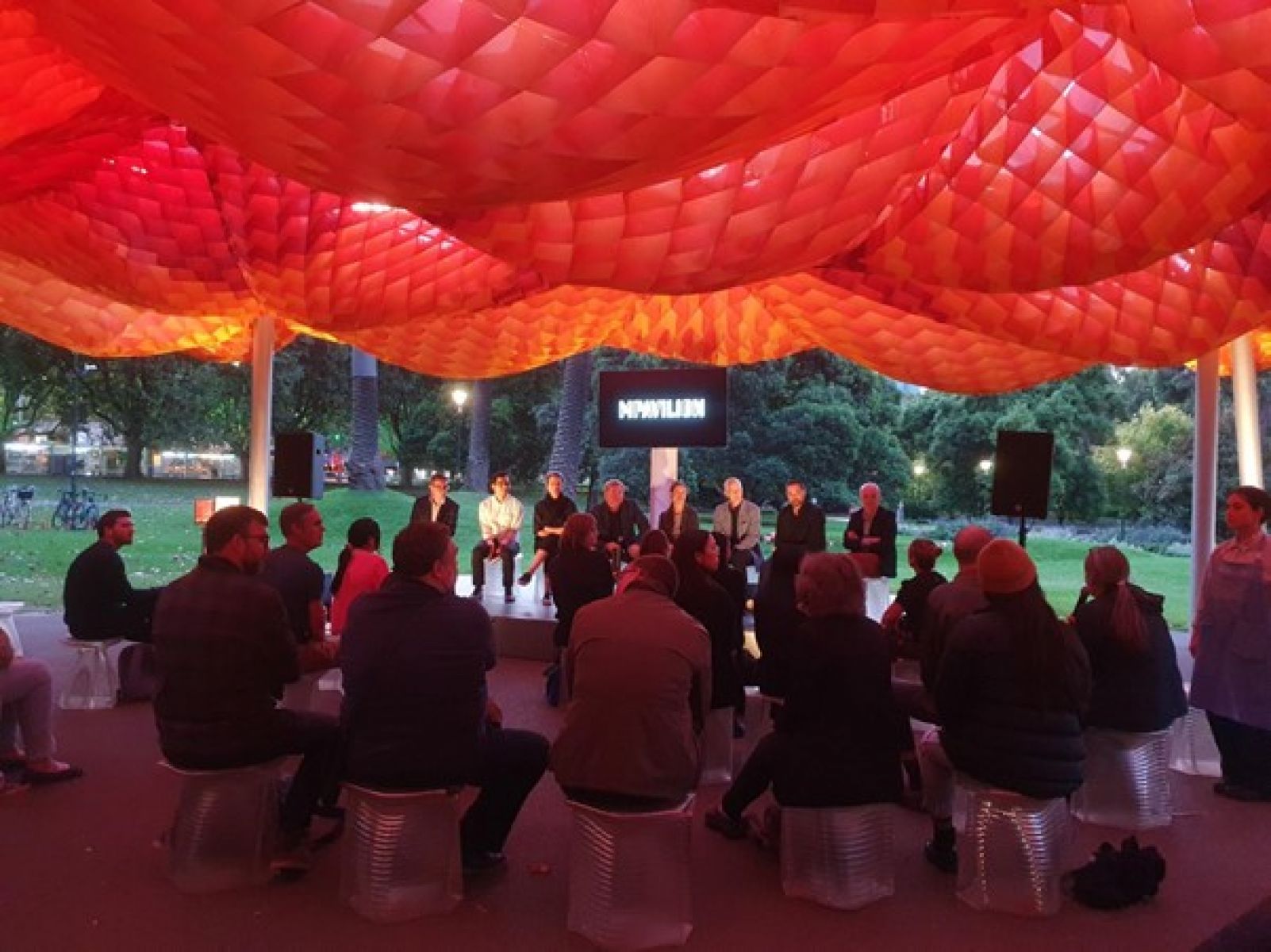 Page last updated: 09/06/23