This guide is intended for use by practitioners who are considering or preparing a new or revised provision for a planning scheme.
It sets out key rules for practitioners when preparing a planning scheme provision. The rules complement existing directions and guidance and seek to ensure that:
the intended outcome is within scope of the objectives and power of the Planning and Environment Act 1987 and has a sound basis in strategic planning policy
a provision is necessary and proportional to the intended outcome and applies the Victoria Planning Provisions in a proper manner
a provision is clear, unambiguous and effective in achieving the intended outcome.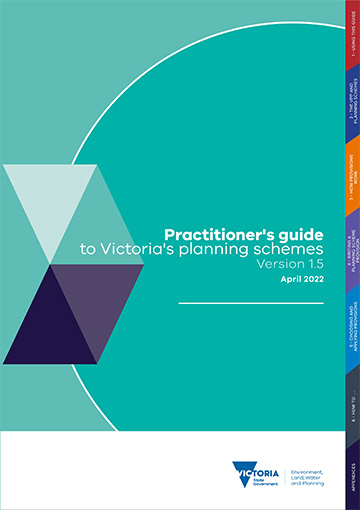 View the current guide
An updated version of the guide was published in April 2022.
Always use the online copy of this document to ensure that you are using the latest version.
Page last updated: 18/05/22