510 Swan Street, Richmond
The Minister for Planning referred this site to the Government Land Standing Advisory Committee (Advisory Committee) for advice on the future planning provisions.
Read about the final outcome below.
Site details
Landowner: Department of Education and Training
Municipality: Yarra City Council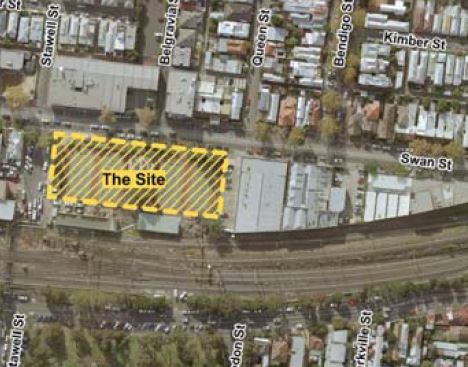 Information Pack
Additional material requested at the Advisory Committee Information Session held 6 September 2016:
Advisory Committee Report
Ministers Decision
Changes to the planning provisions for 510 Swan Street were gazetted as Yarra Planning Scheme amendment C240 on 4 May 2017.
Changes to the planning provisions for 510 Swan Street were gazetted as Yarra Planning Scheme amendment C260 on 2 June 2017