Our website provides access to information about planning issues, development applications and projects. These often include community consultation processes and committees established to advise on planning reviews, development applications and amendments to planning schemes.
The department often seeks to consult the community on planning matters, lists of current and recent consultation processes that have been conducted can be found below.
Current consultations
Find out how to get involved and have your say on specific planning reviews.
Bunyip North Granite Quarry Scoping Requirements
Public comments are invited on the draft scoping requirements for this proposal. Submissions close on 9 August 2017.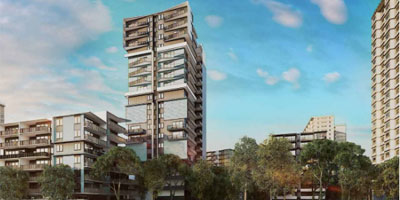 Debneys Precinct: Flemington Estate renewal
Make a submission on the planning proposal for this social housing renewal project. Submissions close on 28 July 2017.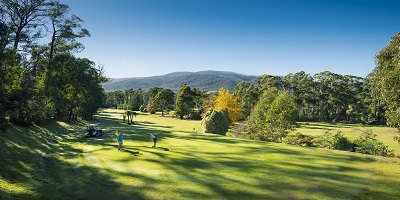 Planning for Golf in Victoria
Have your say on the Planning for Golf Discussion Paper. Submissions close on Monday 14 August 2017.
Previous consultations